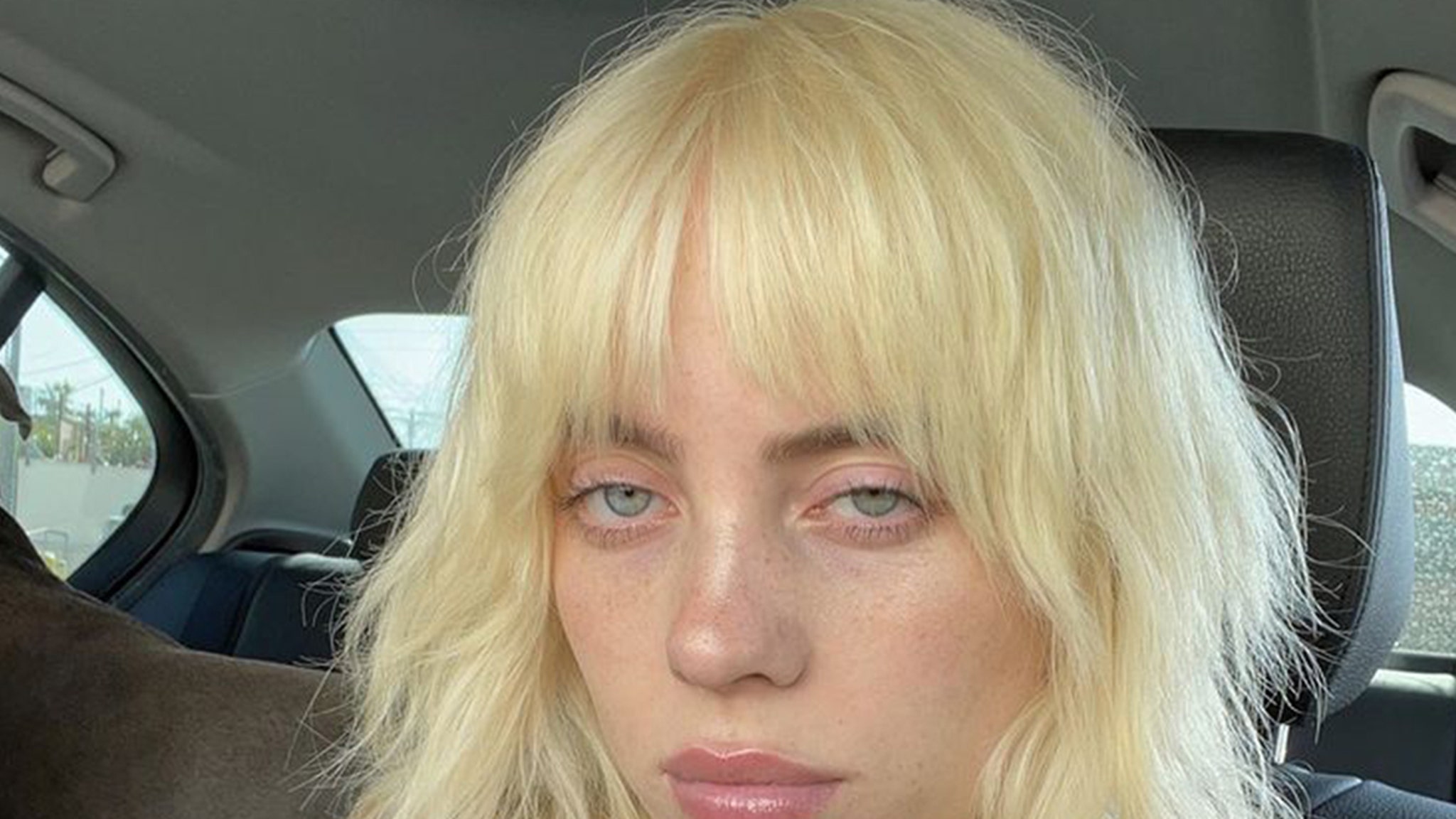 Billie Eilish Apologizes for Utilizing Asian Slur in Just lately Surfaced Online video
Billie Eilish is the two apologizing for and clarifying a current video that surfaced of the singer applying an Asian slur and seemingly mocking Asian accents … expressing the clip isn't completely as it seems.
Eilish arrived less than fire past 7 days soon after a TikTok confirmed her mouthing the Asian slur "c***k" as she sang along to Tyler, the Creator's music, "Fish." The song's entire verse is, "Slip it in her drink and in the blink, of an eye, I can make a white female glance c***k."
The mashed-up movie then reveals Eilish talking gibberish, which several believed to be her mocking an Asian accent.
In an apology Monday, Billie mentioned the online video was from when she was 13 or 14, "I mouthed a term from a track that at the time I didn't know was a derogatory time period utilized versus customers of the Asian group. I am appalled and humiliated and want to barf that I at any time mouthed along to that word."
She suggests the song was the only time she had ever heard that word, and it was under no circumstances made use of by a member of her family or anybody else all-around her.
As for the 2nd element of the clip, Billie suggests she was definitely in no way mocking Asian accents, and it was only a language she made up — making use of it with pets, good friends and spouse and children — she says, "Irrespective of how it was interpreted, I did not mean for any of my actions to have brought about damage to others and it unquestionably breaks my heart that it is currently being labeled now in a way that could possibly result in suffering to individuals hearing it."
The Tyler, the Creator track was produced in 2011 … and from what we can see, he never been given significant backlash for utilizing the slur.