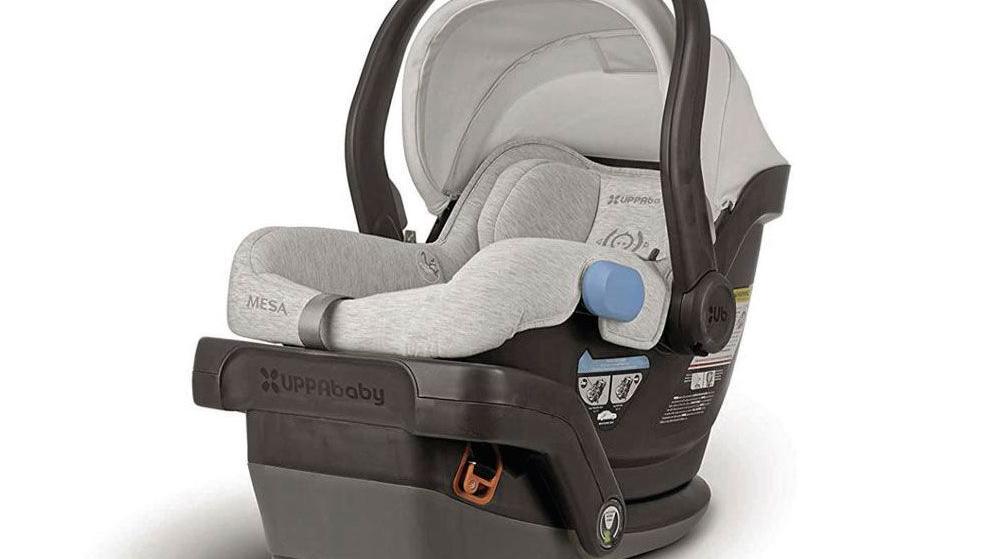 Buckling up baby: Here are 11 safest infant car seats | Parenting
Driving with your newborn can feel completely unintuitive. Is your infant car seat safe? Did you do enough research on car seats?
Infant car seats are exclusively rear-facing, allowing them to absorb crash force, and they're designed to fit newborns with the right level of recline, supporting the head and neck in a way that forward-facing car seats don't.
Proper installation is key. Follow the instructions in the car seat's manual precisely.
A certified child safety seat technician can help you with installation, too. Some local fire departments offer this service, or you can search the National Child Passenger Safety Certification website to find a technician in your area.
Here are 11 of the safest infant car seats on the market.
Recommendations are made independently, but we participate in affiliate advertising programs that may pay us commission if you make purchases at Amazon.com and other linked retailer sites.
Evenflo Gold SensorSafe SecureMax Smart Infant Car Seat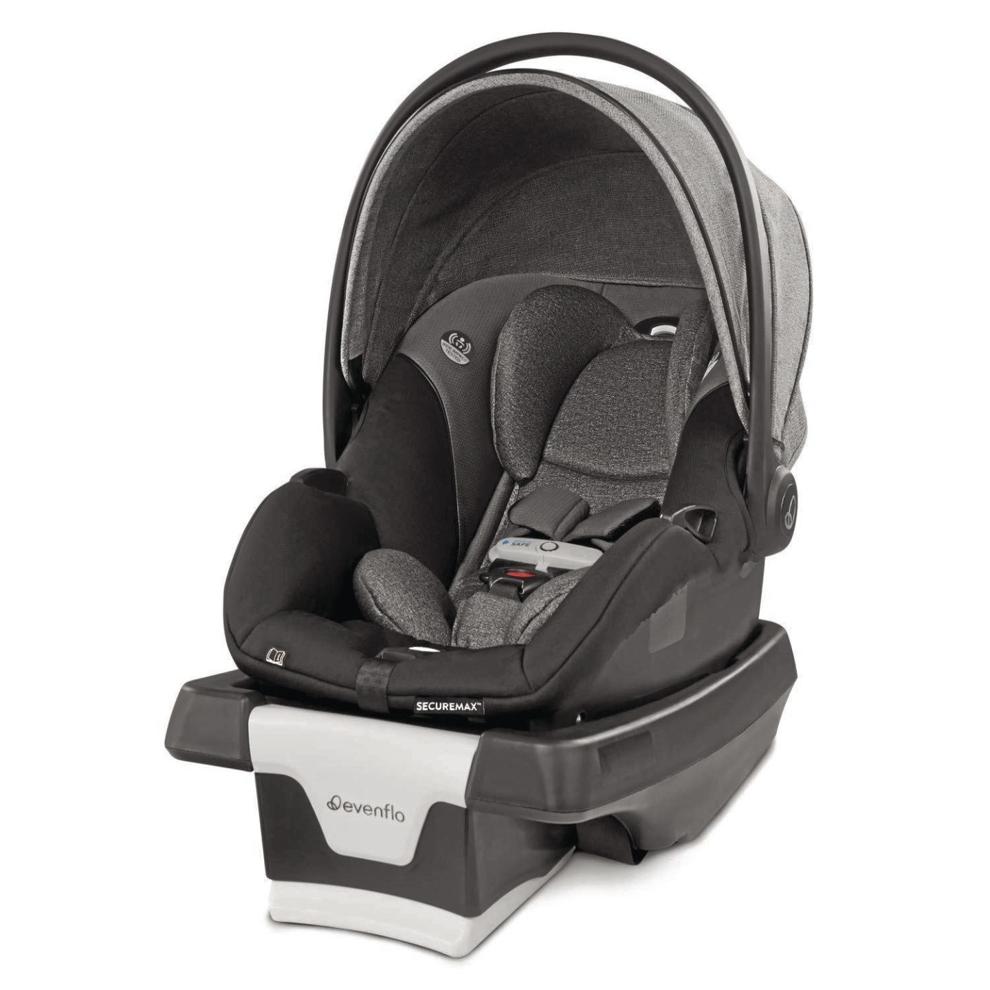 The SafeZone Load Leg technology keeps your baby safer in the event of a frontal collision. The structural integrity is roughly two times the federal standard.
Britax B-Safe Ultra Cool Flow Infant Car Seat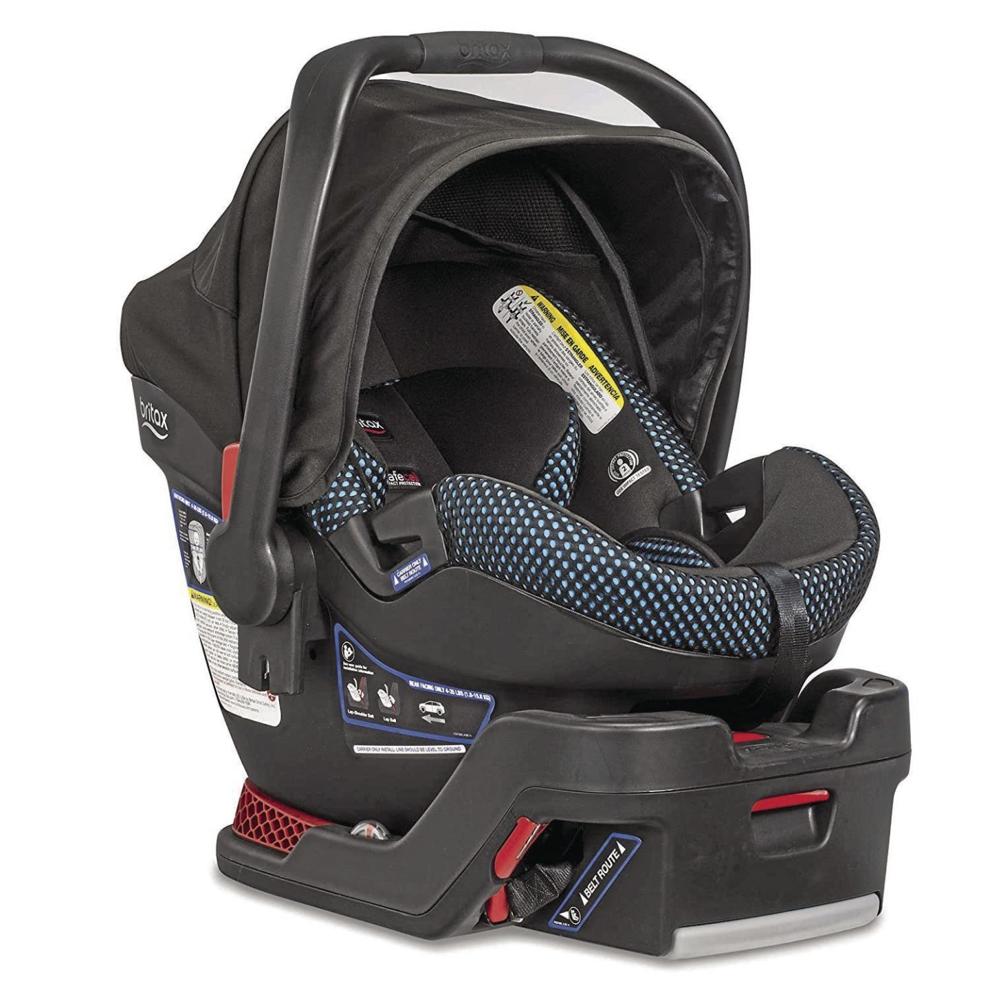 We love that it has an impact-absorbing base and an impact-stabilizing steel frame. Plus, it exceeds federal safety standards.
$249.99, Kohl's. Also available at Amazon.
Baby Trend Secure Snap Tech 35 Infant Car Seat
Maxi-Cosi Mico 30 Infant Car Seat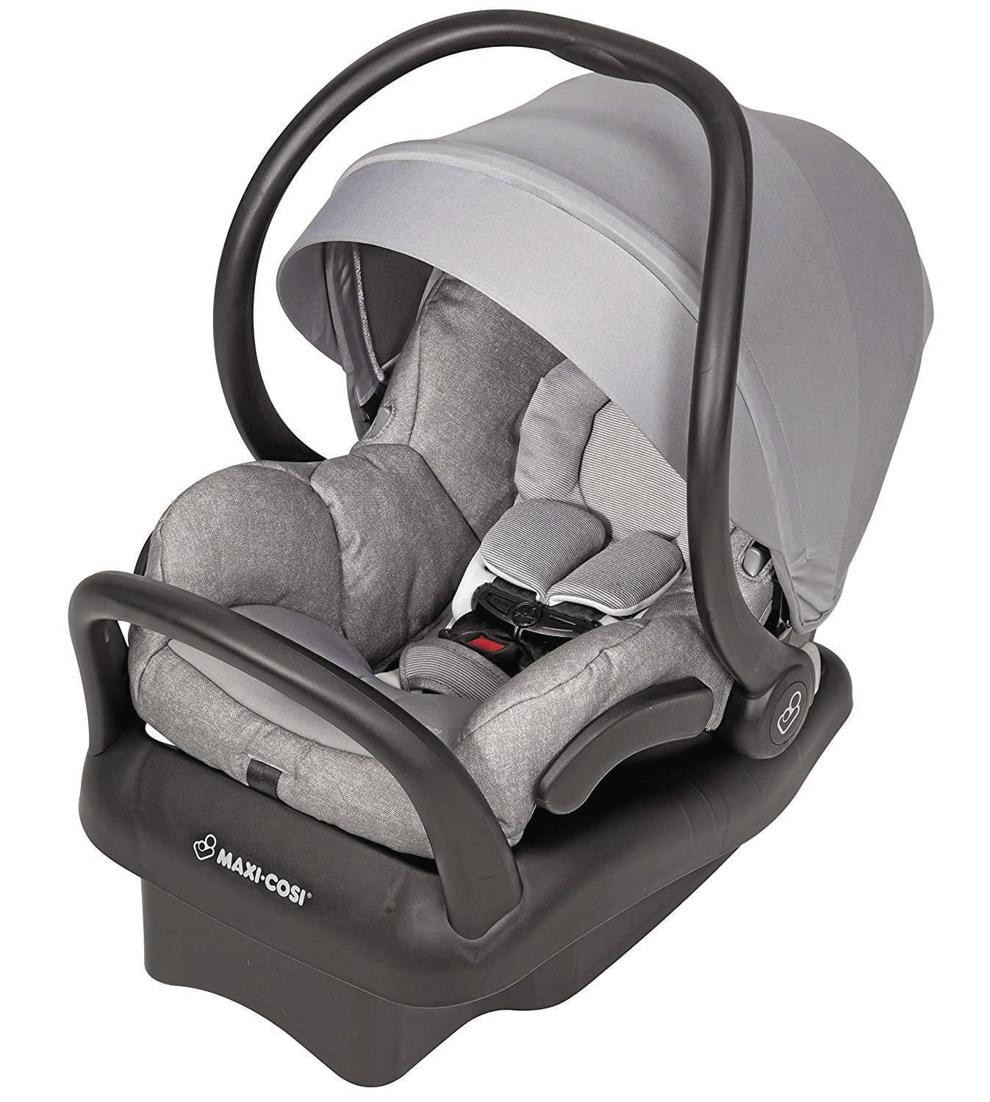 The five-point harness keeps baby secure, and the fact you can remove the seat covers without unthreading the harness means you don't risk rethreading it incorrectly.
$199.99, Amazon. Also available at Best Buy.
Doona Infant Car Seat/Stroller with LATCH Base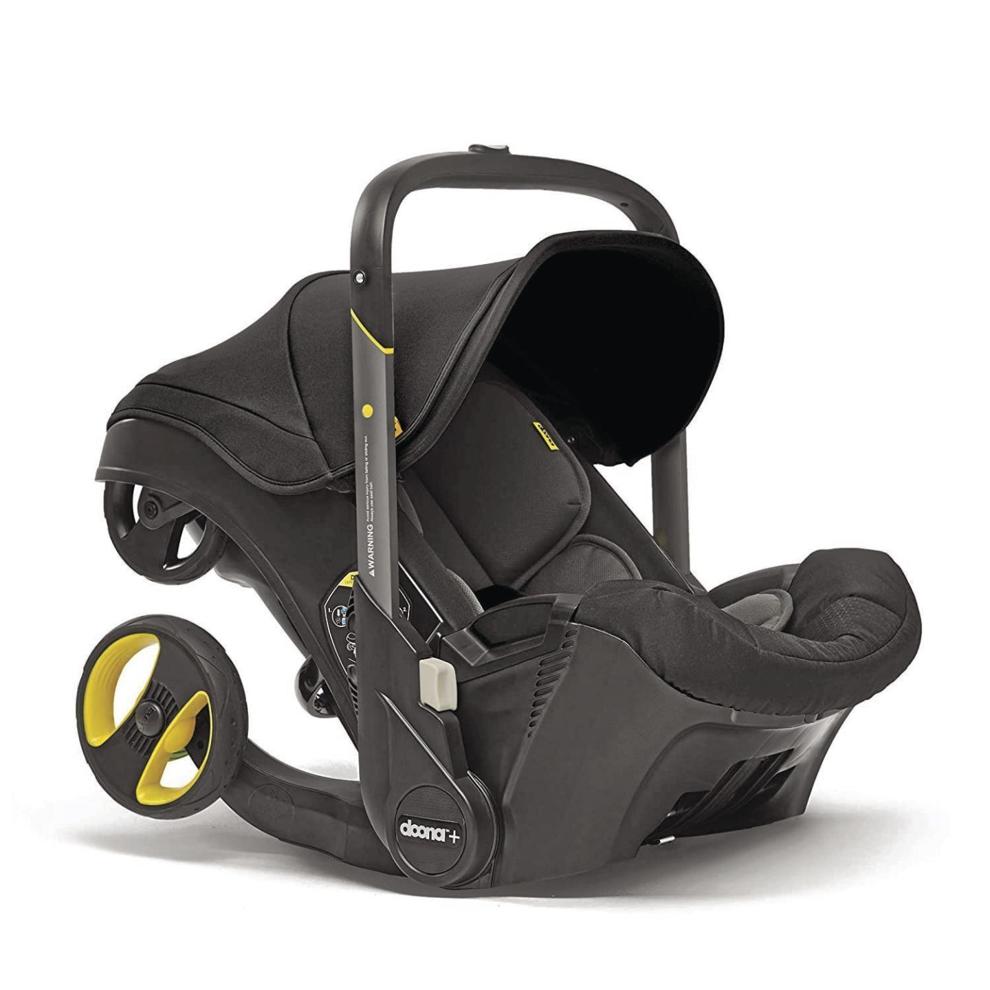 $499.99, Bed Bath and Beyond. Also available at Amazon.
Clek Liing Infant Car Seat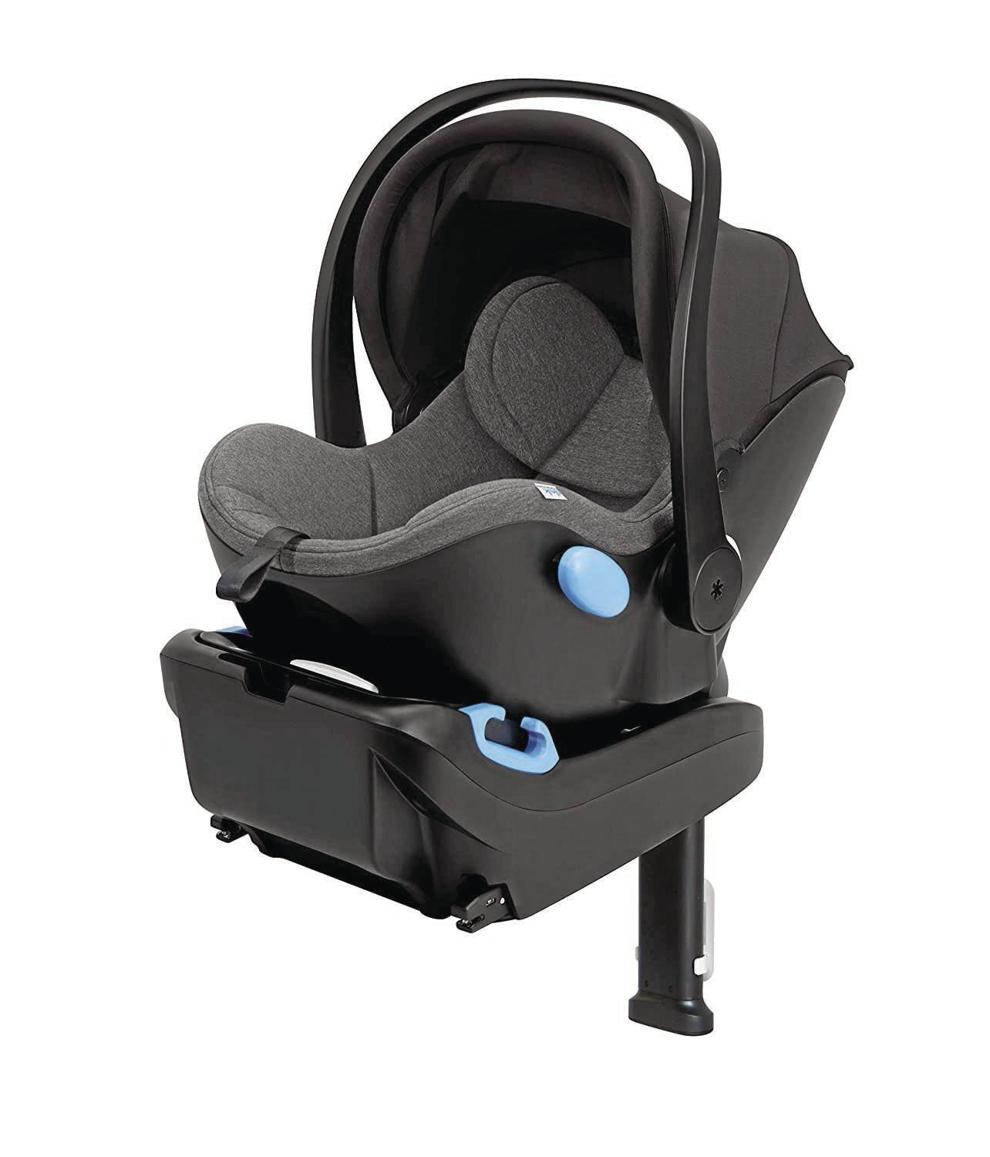 The Load Leg reduces rotations and absorbs shock in a collision, reducing the force of a crash by roughly 40%.
Britax Endeavours Infant Car Seat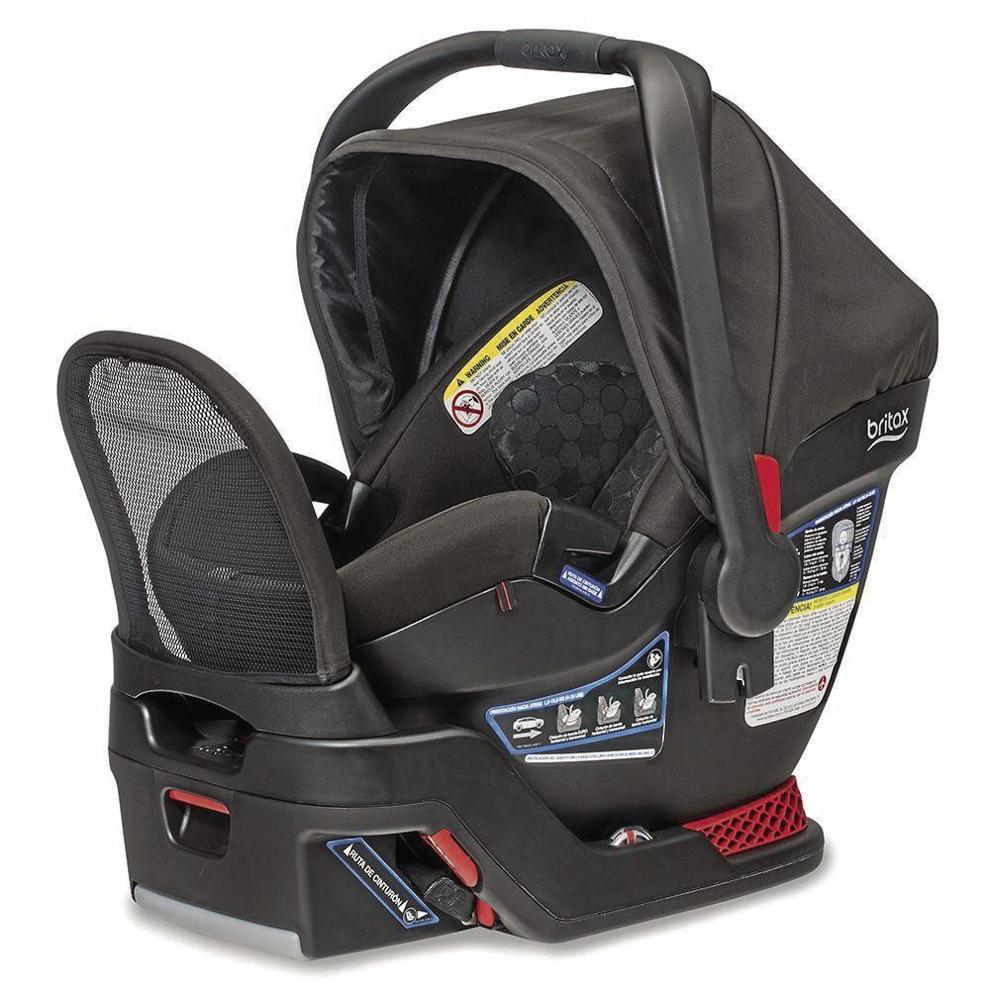 With two layers of side impact protection, a shock-absorbing base and a steel anti-rebound bar to reduce rotation in a collision, your baby will be well protected.
It's easy to fit, while the recline and level indicators help you install it correctly. $299.99, Kohl's
Chicco KeyFit 35 Infant Car Seat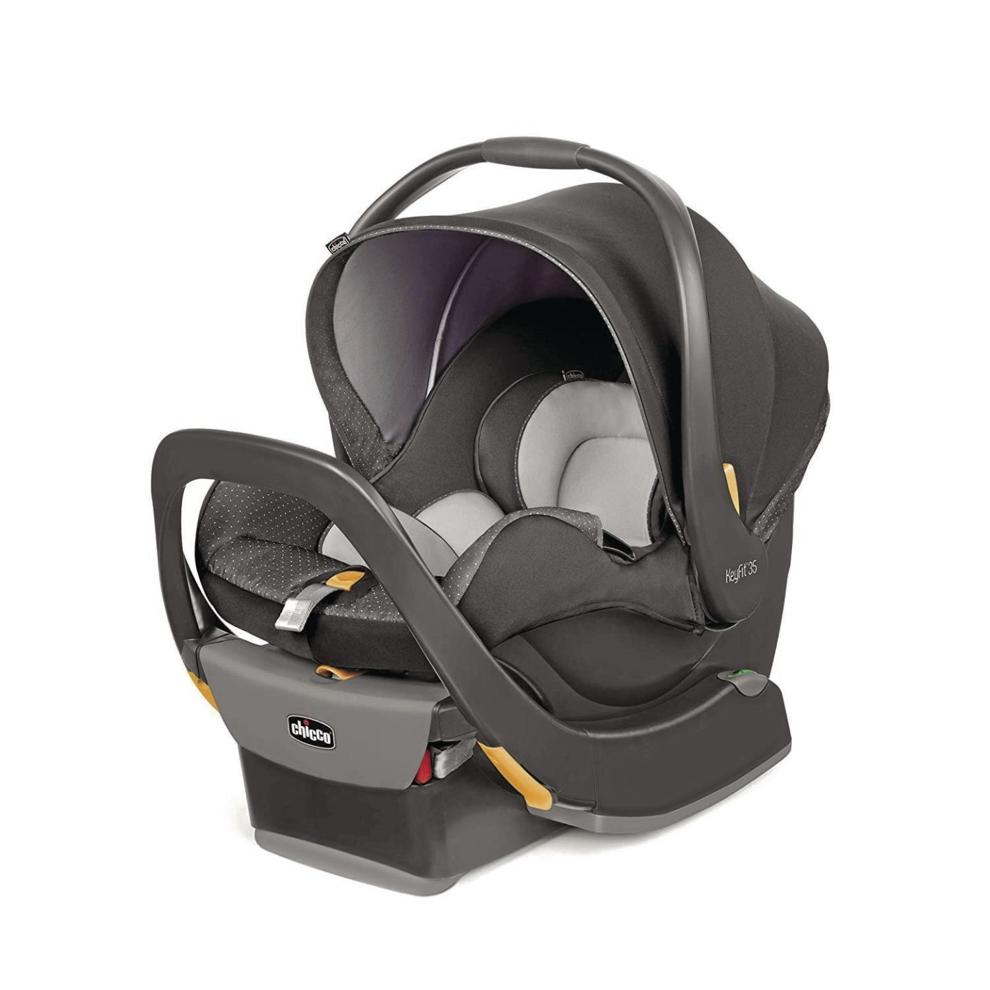 $249.99, Kohl's. Also available at Amazon and Bed Bath and Beyond.
Bugaboo Turtle by Nuna Infant Car Seat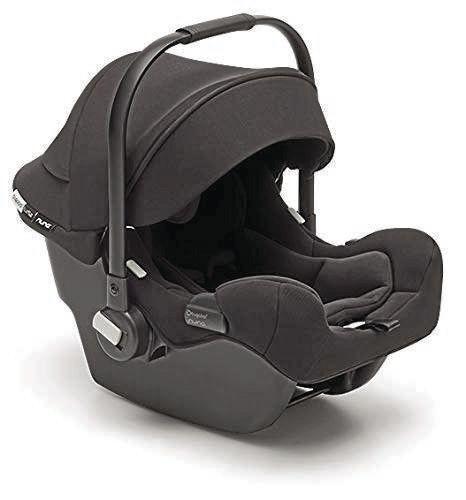 $349.99, Bed Bath and Beyond. Also available at Amazon.
Graco SnugRide SnugLock 35 Platinum XT Infant Car Seat
Lauren Corona is a writer for BestReviews. BestReviews spends thousands of hours researching, analyzing and testing products to recommend the best picks for most consumers.