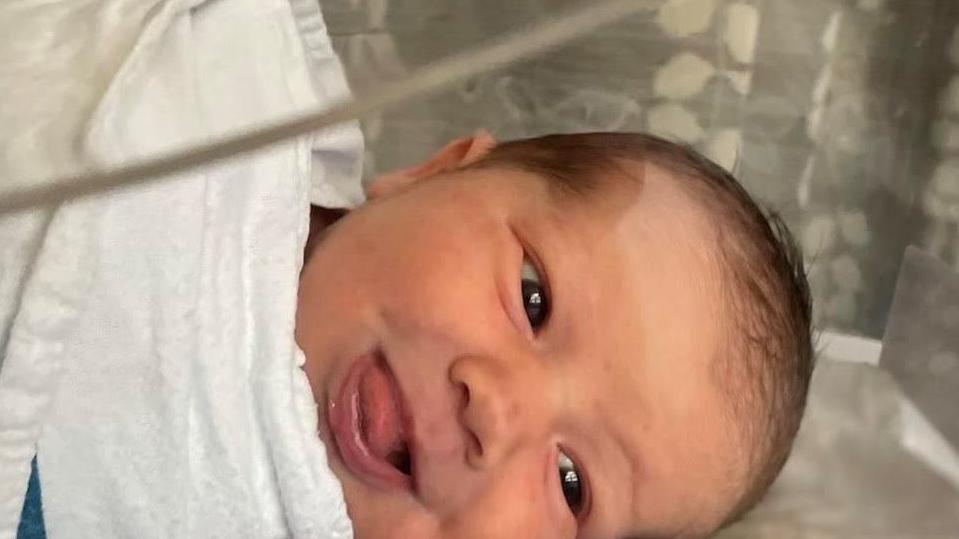 EDITORIAL: Celebrating all that transcends politics, specifically infants | Editorial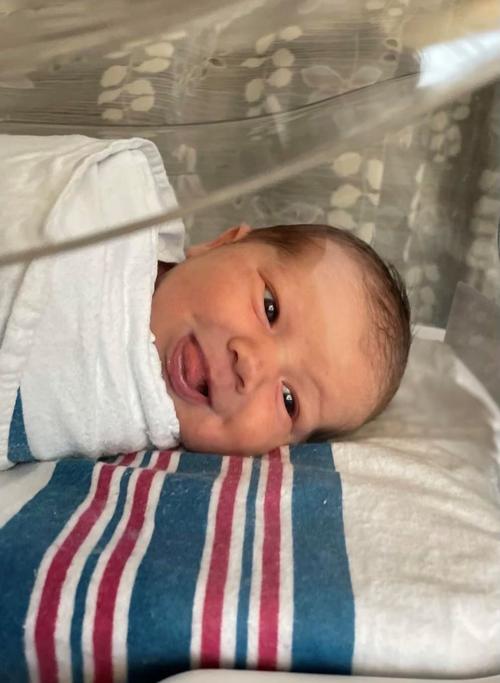 Elise Stefanik's infant is lovely, that is all we know and all we need to know.
Daily life is beautiful and hardly ever much more so than when it is new.
We congratulate Elise Stefanik and her partner, Matt Manda, on the birth of Samuel Albritton Manda, a healthier 9 lbs, 3 ounces and 22 inches lengthy.
"Our hearts are bursting with joy," the few said.
Absolutely nothing is like the feeling of keeping your child, the pleasure of that intimacy, the heat and the odor overwhelming your senses.
We're fortunate to have at least a couple of customers of Congress now who, like Stefanik, can deal with maternity and parenting concerns from a placement of speedy practical experience.
Most of the congressional reps are, initially, gentlemen and, 2nd, aged sufficient that their parenting times are far powering them. Ladies make up about a quarter of the Property of Associates, where by the typical age is 57.
For all of us, way too, observing that our congresswoman is having element in the day-to-day transcendent process of obtaining a child and raising a youngster provides us the chance to replicate on the relative value of matters and, at minimum for a moment, acquire some standpoint.
We have, as a place, been in a pitched political and cultural fight, which, unbelievably, broke out into hand-to-hand combat on Jan. 6 at the U.S. Capitol, and Elise Stefanik has been in the center of it.