Tips For Buying An Engagement Ring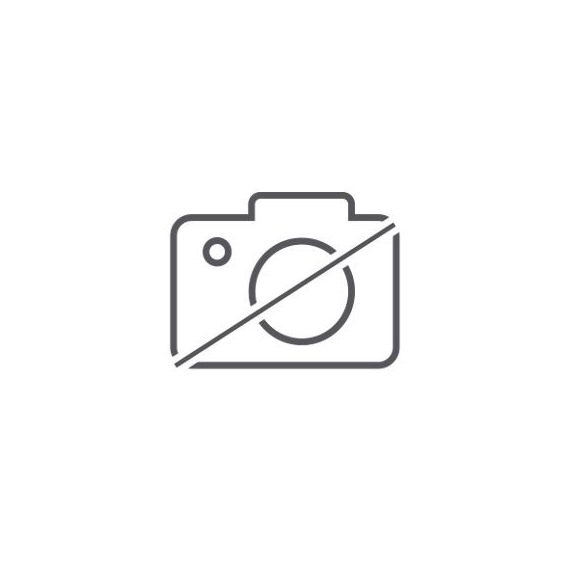 Buying an engagement ring can be quite a nerve racking experience. There are many different materials and styles to choose from in the world of jewellery. This can be difficult, especially if you do not know what your partner prefers. Here are a few tips that you can take with you when you are shopping for your partner's engagement ring.
Do Not Follow The Trends
Following trends is something that you should avoid. There are plenty of trends out there that can come and then go. Just because that particular style is in fashion. This does not mean that it will always be in fashion as well. Just because art deco engagement rings are in trend now, doesn't mean they will be in a few months. 
Another thing to take on board with this is that just because it is a trend, does not mean your other half will like it. Look at the jewellery that they have been wearing recently. This is the best way to make sure that they are going to like it. The last thing you want to do is buy them an engagement ring and they do not like it. It can ruin the moment, even if they do say yes.
Gemstones Do Not Have To Be Perfect
They do not need to be cut and polished perfectly. However, one thing to make sure of is that the gemstone has certificate grading. This is to confirm whether the gemstone is real or not. You do not want to be spending thousands of pounds on vintage engagement rings that are potentially not real gemstones. 
Natural gemstones are arguably much better than those that have been modified. There is something about natural-looking gems that stand out. Although, there is one thing that you will have to take into consideration when it comes to natural gemstones. Which is that they can be more expensive than other gemstones out there.
Try Not To Worry About The Price Tag
Some guides will suggest that you set yourself a price tag to limit the option out there. Instead, other guides will suggest that you ignore the price tag. If you are quite limited on your spend then obviously you will need to consider it.
There are many rings out there. As soon as you see the perfect ring for your other half, you should buy it. You will know instantly that the ring is part of their style and they will like it. If you get butterflies as soon as you see it then get your card out and buy it. It is all about going with your gut instinct when it comes to buying an engagement ring.
Summary
It can be quite difficult to find the perfect ring. There are many different styles out there as well as different gemstones. The best way to limit down the options that you have is to find out what they prefer. Found out what their favourite gemstone is as well as their favourite material. Just try not to make it too obvious and ruin the surprise.